Industrial expertise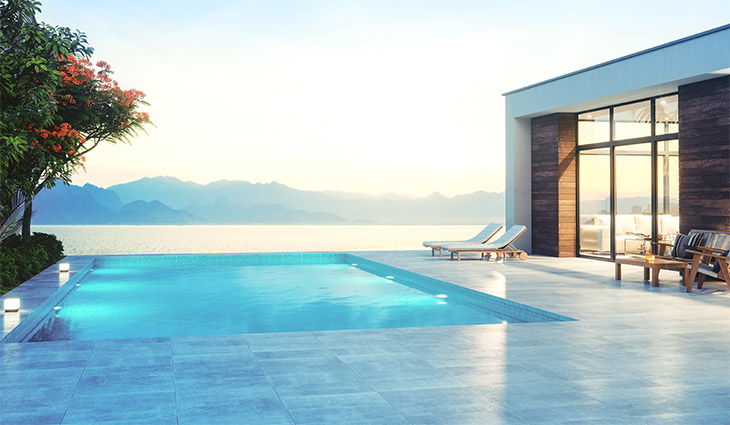 ACIS and Weltico gather rich industrial expertise in pool equipement.
French designer of pool equipement
Designing innovative products is ACIS's DNA, originally « innovations and services ». Pool equipment, filtration, pumps, alarms for swimming pools, balneo products, discover our entire collection of products for the Pros.
Research and innovation
At ACIS, we put our grey matter at your service, with new products in our catalogue every year. Our expertise in the domain as well as with your questions feeds our creativity. Our team, consisting of 3 engineers, improves our products every year, taking care also to meet your needs. These products are frequently assorted with patents.
We manufacture our LED lighting, part of our filtration products (saddle block). We thus ensure a real proximity between the study of the product and its realization.
ACIS markets its products in France and abroad.