News catalog 2022
In our new catalog, discover our innovations in connected swimming pools, personalized lighting and ever more efficient filtration.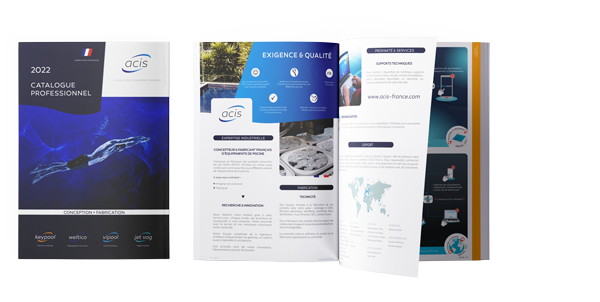 A VERY PARTICULAR YEAR

2021 will be remembered as a very particular year from a health perspective, but also as a complex year for management within a very dynamic European pool market.
Like all our colleagues within the sector, we have witnessed an explosion in demand coupled with a scarcity of raw materials (plastic, copper, ABS, electronic components, etc.). However, we have met your expectations, and overall, our organization and our teams have been able to satisfy your needs.
In this unprecedented context, ACWA is still working hard to bring you solutions so that you can offer your customers excellent service levels.
Our objective for 2022 is to be able to anticipate our production from this point onwards in order to be able to serenely forecast and meet future deadlines.
More news on our social networks: Facebook and Linkedin